Jacksonville Beach, Florida
by Deborah Jo
(Jax., Fl)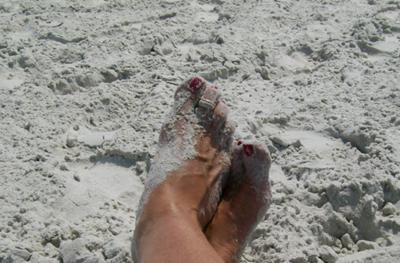 "This is where I get my "therapy on"
With all of the popular beaches in Florida, Jacksonville Beach sometimes gets lost in the hype. I have enjoyed the first coasts beautiful beaches for many years. We offer everything and more for beach lovers. We have beautiful boardwalks, piers, and long white sandy shores. Jax. Beach is truely bliss. Having been to all of my Florida's beaches, I think the beach at home is my favorite!
Join in and write your own page! It's easy to do. How? Simply click here to return to Beach-Therapy Beach Reviews.