The beaches of Deerfield Beach Florida
If you are visiting Southeast Florida for some beach therapy, don't miss the beaches of Deerfield Beach Florida. While in the area reviewing beaches my travel companion and I both agreed this was our favorite one. The beach an the water were just perfect and access is a breeze.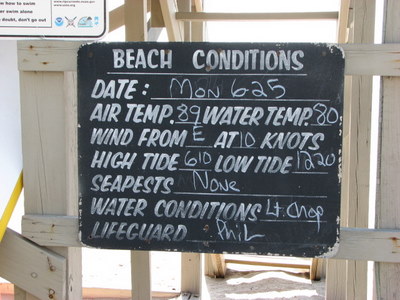 Lifeguard towers are up and down the stretch of beach and ample parking is available both at meters and a garage a couple of blocks away. If you choose the meters get there early -before 9 am- and bring lots of change with you. There is a change machine but good luck finding it and the local businesses display signs "NO CHANGE".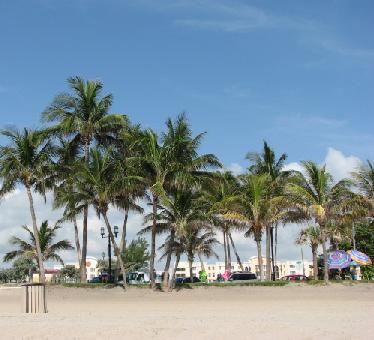 The beaches are lined with Palms that provide wonderful shade for the heat of the day.




My video is not the best quality because I was using my digital camera, but you'll get the idea. Here are the beaches of at about 8am on a Tuesday in June.



More to come on the beaches of Deerfield Beach Florida very soon.